Host your event here
At Charlie Park, we aim to elevate your event and special occasion to an unforgettable experience for you and all your guests with a multitude of settings to choose from.
book an event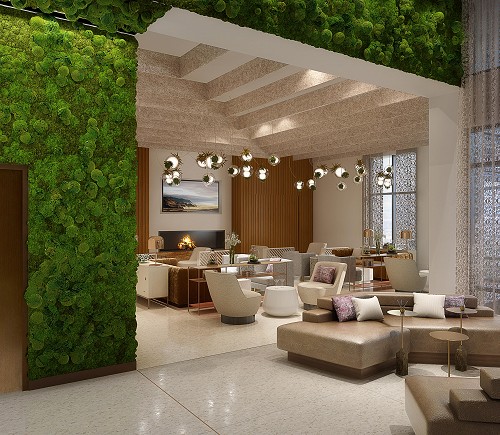 Book a Table
For reservations, use the portal below to book online or call 850-759-4300 to speak with someone in person. For after hours, leave a message and someone will get back to you. We can't wait for you to join us for your dining experience!
ONLINE BOOKING COMING SOON!
Experience Next Level Food & Drink Options
Charlie Park is Tallahassee's first rooftop cocktail experience offering small plates and sharables For the Table. We have an innovative and exciting menu built around plates to share and experience with others. All sharable plates will be delivered to your table as soon as they are prepared by our chefs. The ability to share food among your party is what makes the Charlie Park experience truly unique.
view our menus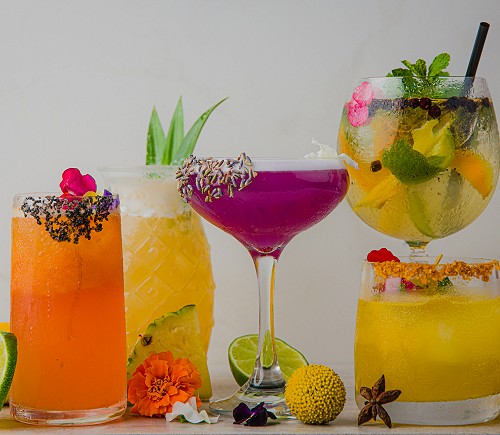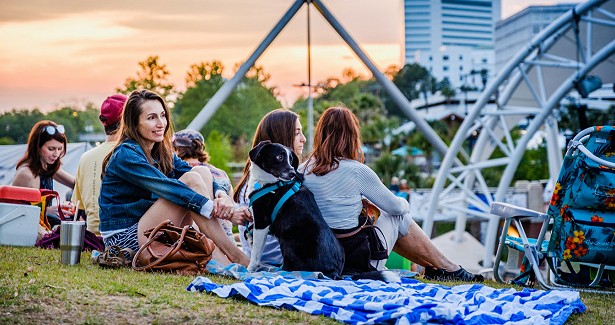 Location and Space
Charlie Park is Located at 801 South Gadsden St. on the seventh floor of the brand new AC Hotel by Marriott in Downtown Tallahassee. We are walking distance from Cascades Park, Downtown Tallahassee, Capital City Amphitheater, and several other local attractions including Tallahassee's biggest brewery. Come join us and take in the view from the top!
Visit Cascades Park District